The Cornell Club of San Diego Welcomes New Students to Cornell University and our Big Red Family!
Join us for a friendly all-alumni Meet and Greet as we send our newly matriculating students (now members of the Class of 2019) off to Ithaca! This is a wonderful opportunity to meet incoming students, current students, and parents and to mingle with local alums. Cornell Moms and Dads are welcome, too – we're sure the new students will have lots of questions!
See some of the photos from the event below! Click here for higher resolution versions.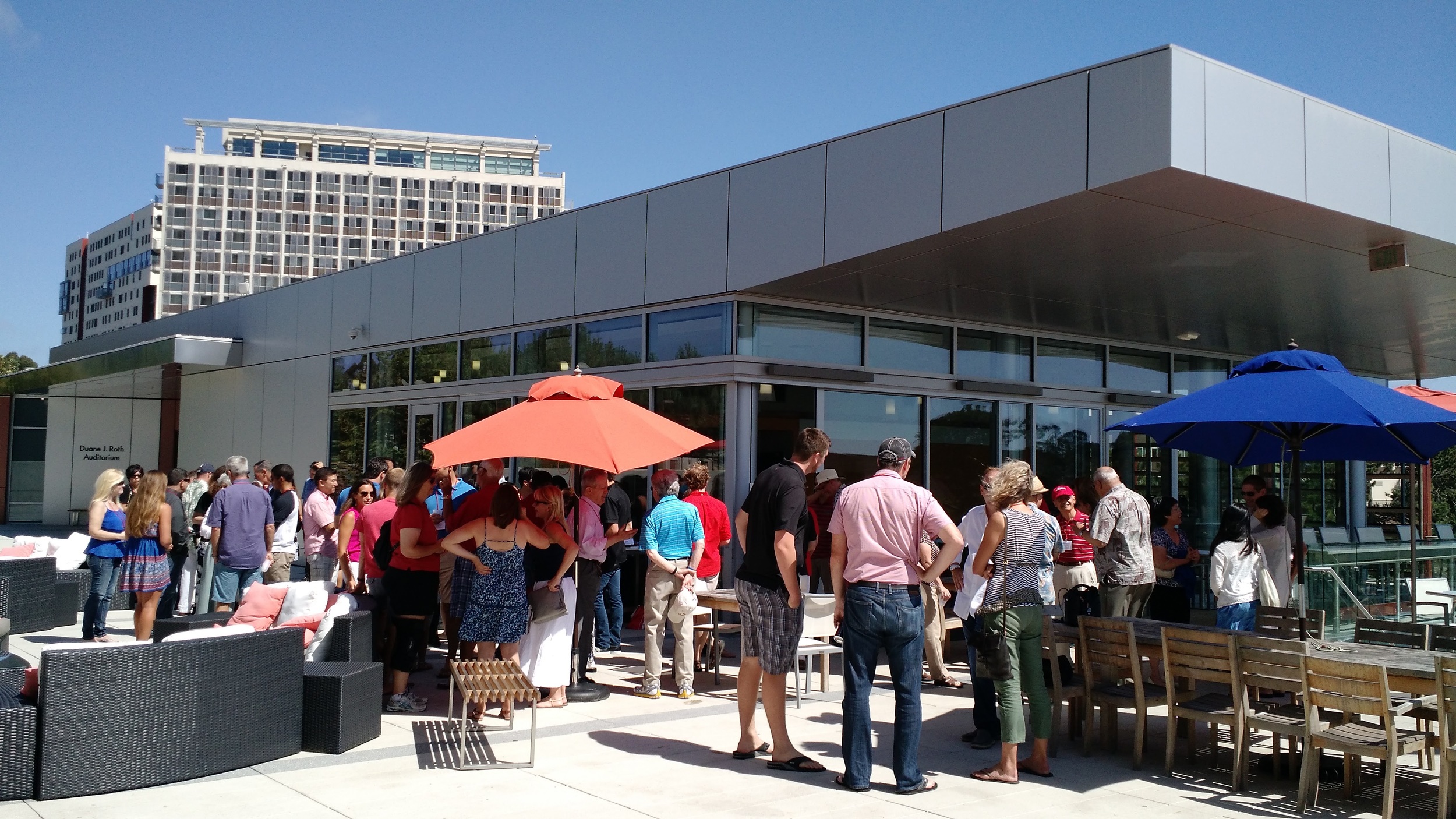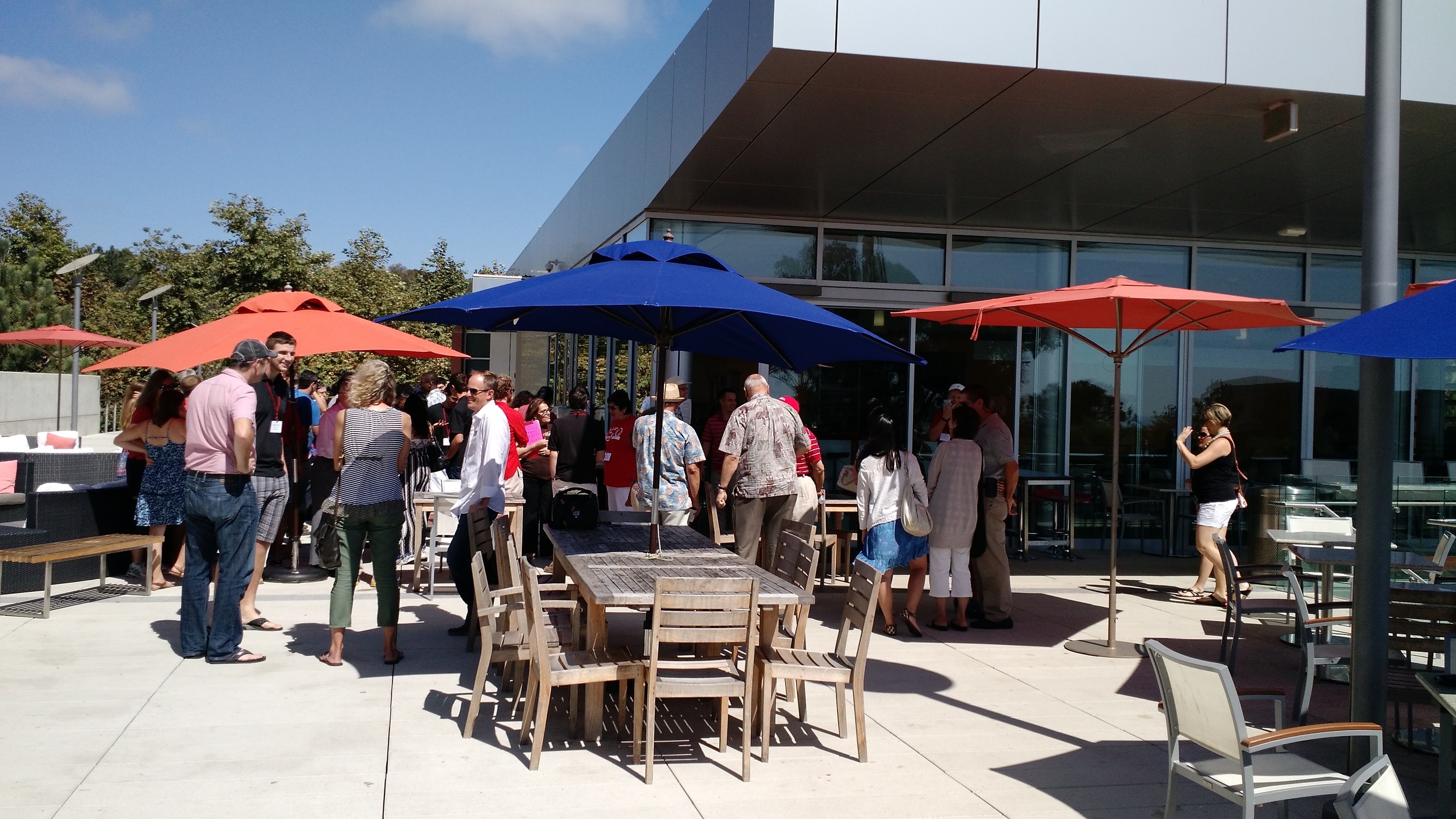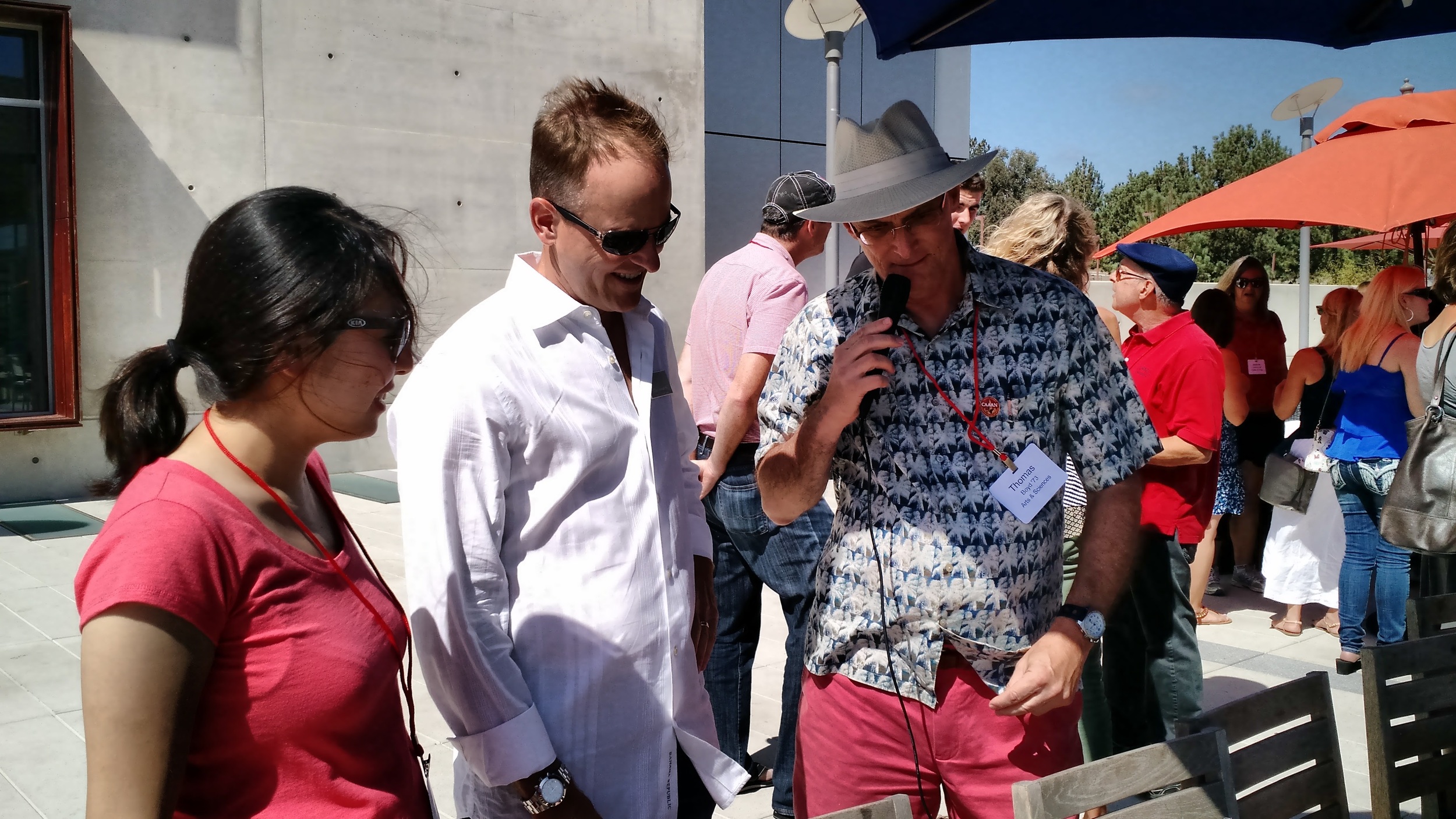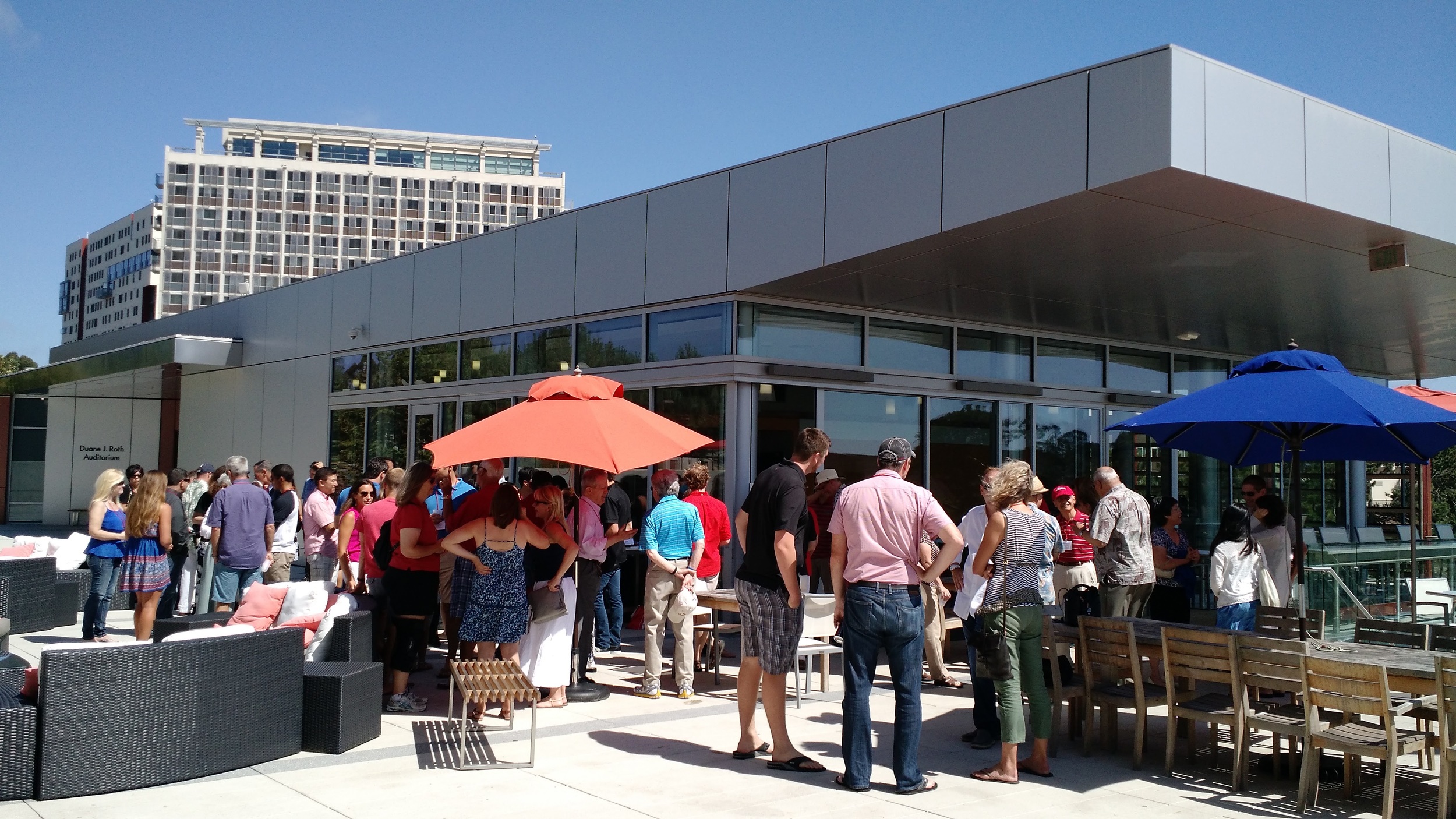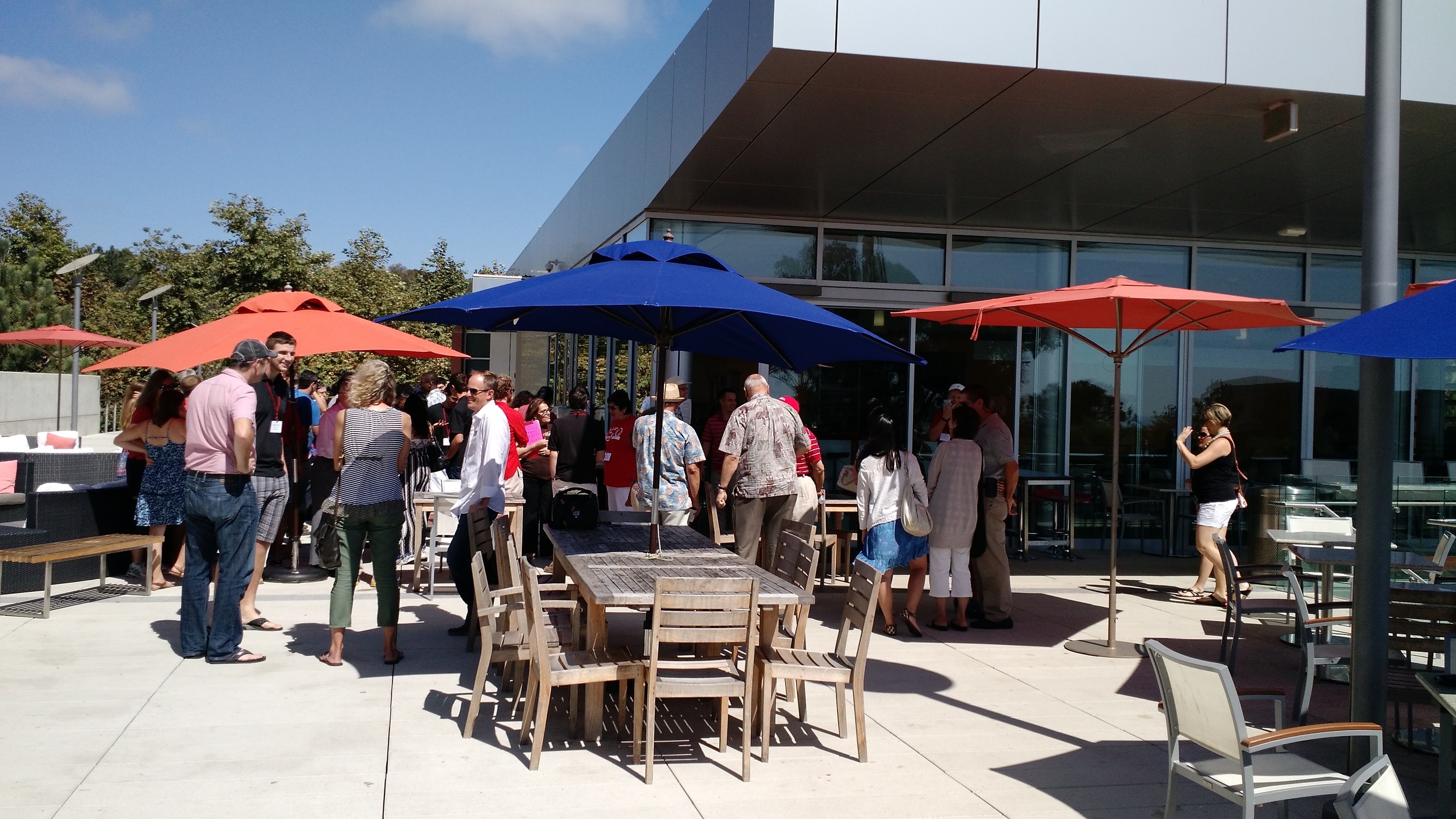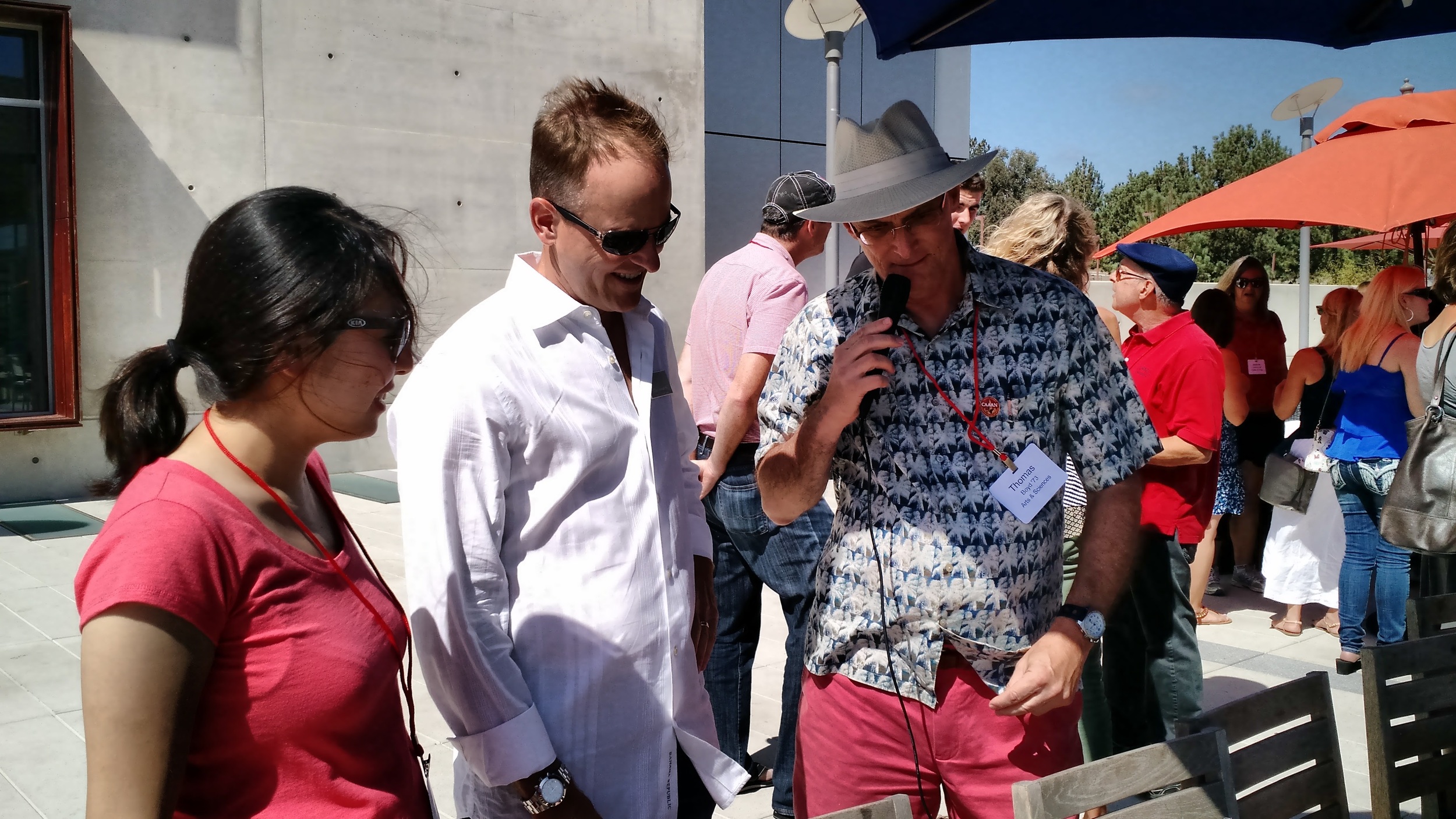 Outdoor Mezzanine Terrace at the
Sanford Consortium for Regenerative Medicine
2880 Torrey Pines Scenic Drive
La Jolla, CA 92037
The west parking lot at the Consortium will be available.
There is no charge for the event.
Light food and drinks will be provided.
Be there to wish them well before they leave for Ithaca – classes start on August 25!
For event questions, contact Tom Boyd at tab92@cornell.edu.
For registration questions, contact Donna Carl at dc37@cornell.edu.